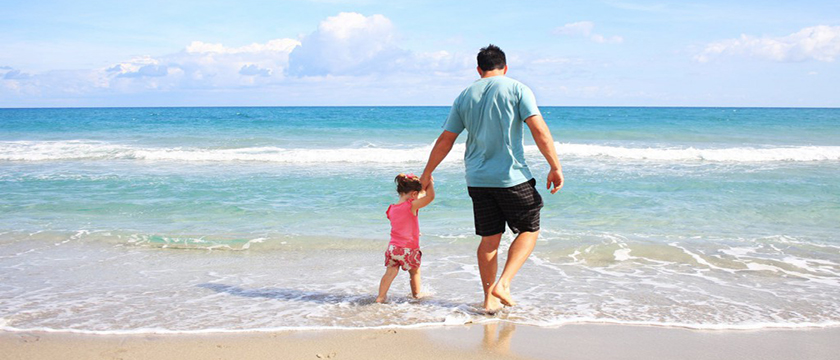 Green Flag 2018 assigned at Marina di Pescoluse
Also this year in April, the list of beaches that have achieved the green flag has been published.
The Green Flags 2018 were assigned in Montesilvano (Pescara), during the IV National Congress of Green Flags, chaired by Italo Farnetani, paediatrician at the Free University Ludes of Malta.
Green flags are awarded to the best beaches on children scale and suited for families. Indeed, the selection criteria are:clear and shallow water near the shore, suitable beach sand for kids games, the presence of lifeguards and lifeboats, dedicated areas for breast-feeding and for diaper changes, ice-cream parlors, entertainment sites, cafès and restaurants in close proximity.
Proudly, Marina di Pescoluse has once more achieved the prestigious recognition becoming not only one of the most beautiful beaches in Italy but also one of the most suitable tourist destinations for families with kids who want to spend a wonderful relaxing and completely secured holiday.