Morello
Beach Hotel
Your beautiful holiday in a dream sea

Marina di Pescoluse: A wonderful Salento's beach

Morello Beach Hotel is a new accommodation in Marina di Pescoluse, Posto Vecchio - Salve. The Hotel has fifteen comfortable rooms with balconies, air conditioning, flat tv, and easy automation control and free WiFi.
For our guests we offer also a shuttle service from and to the airport. The sea is just a few steps away and the most attractive cities of Salento as Gallipoli, Santa Maria di Leuca, Otranto and Lecce are easy reachable.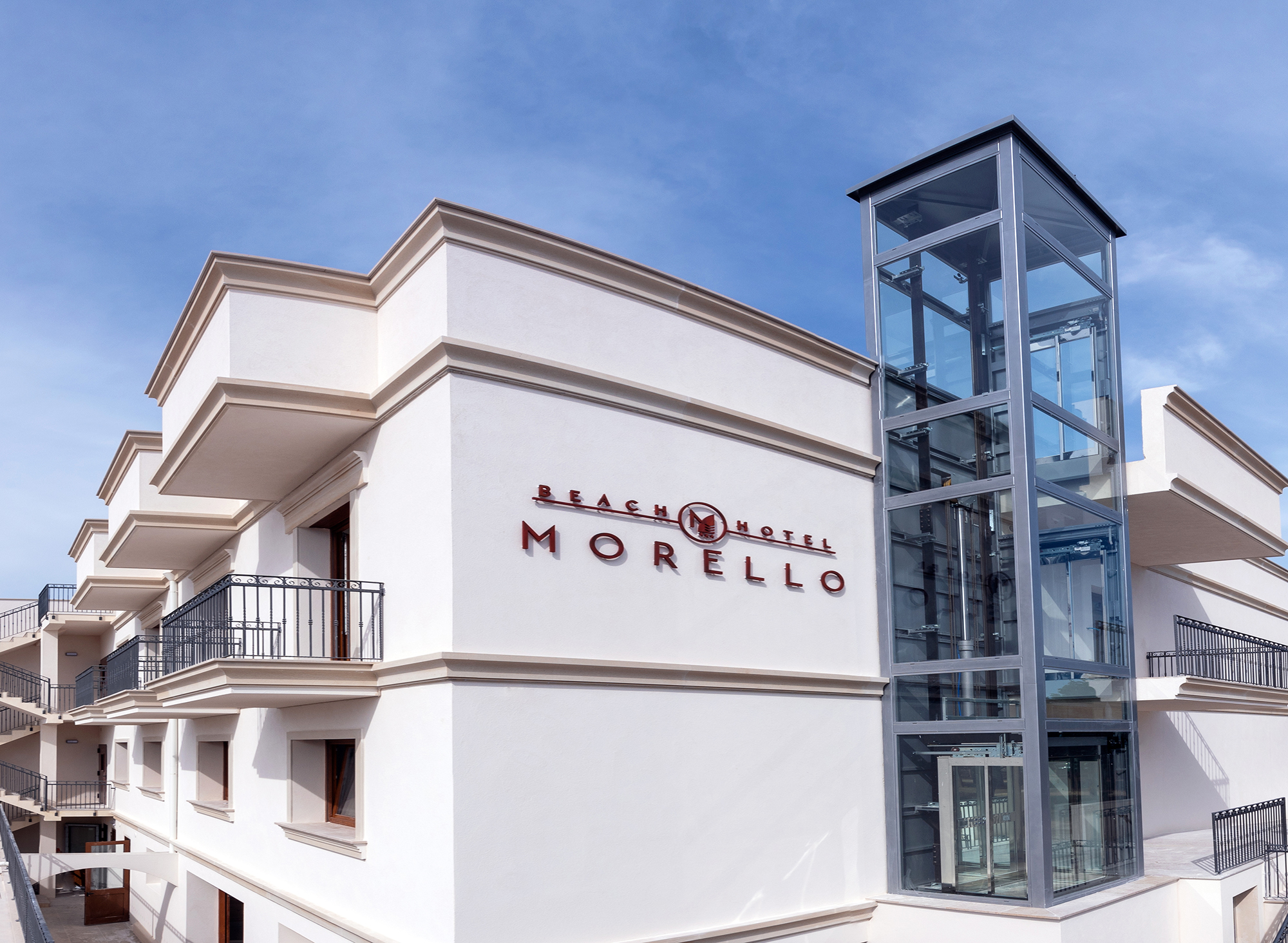 our services
We offer to our customers many services for an enjoyable holiday.
For any further information please don't hesitate to contact us.

view all services
Free wifi
Morello Beach Hotel makes available in every room and area of the hotel a free Wi-Fi connection for its guests.
Breakfast
Continental breakfast with fresh and tasty products is served every morning.
Air Transfer
Shuttle bus service is available from and to the airports (Brindisi Casale - Bari Palese)

"
Dear visitor, the staff of Morello Beach Hotel welcomes and thanks you for your interest. Our philosophy is to satisfy our guests and to make their holiday pleasant and unique. Therefore, we invite you to discover our rooms and our services specially designed for you to ensure an enchanting stay in Salento.
- MORELLO STAFF
Beach Hotel Morello
10/06/2018
We announce with satisfaction that on 7 May the Foundation for Environmental Education (FEE) awarded the prestigious Blue Flag 2018 to the marine of Salve, ...
Read More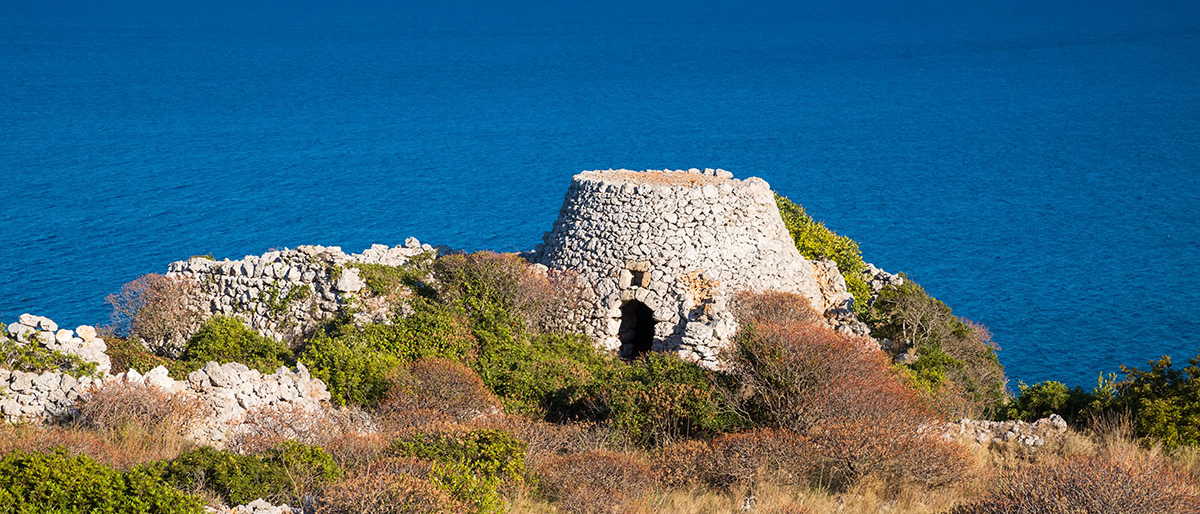 07/06/2018
Welcome to the fascinating Salento Province. It is the land of the "pizzica" dance, Baroque art and architecture and stunning beaches. Here in the centre ...
Read More
Discovering
Marina di Pescoluse

Subscribe to our newsletter to stay in touch and to get exclusive discounts.